I know it's obsolete but i just wanted to have in my hand a solid object like a Pro Nikon for when the day comes i move up from the D700.
No it's not a stellar performer as far as dynamics, it's lazy after 200 ISO and you have to play postman when you get your results into light room.
I can see the dynamic differences compared to the D700 right off before i did post.
But what a nice piece of magnesium with a great feel and balance a huge viewfinder A Big Plus i haven't seen since my F5 days.
I like heavy bodies as i can steady it at low shutter speed.
Actually holding my D700 with the extra grip it feels heaver than the D2x.
It was to cheap to pass up guy had it for $75.00 with 49k shutter count charger and one battery, that doesn't seem to drain as quickly compared to the other DSLR's I've owned in the past.
Other than missing the USB rubber side cover it looks like it was a studio queen or just taken good care of.
Seems these rubber side covers are like Hens Teeth so yes parts are one minus factor if things break.
using my old D200's Nikor18-55 VR kit lens.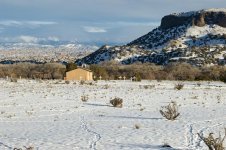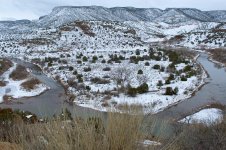 Last edited: