Administrator
Staff member
Super Mod
Contributor
With the dreary rain, I really wasn't expecting to see anything today - that was until I drove to the Park and saw the fog.
Editing fog photos was never my strength - but this time I went about the editing process much differently. Increasing contrast tends to wash out the fog. So less contrast, Camera Neutral for my Camera RAW camera profile plus I used two Nik Plug Ins that I've rarely used previously.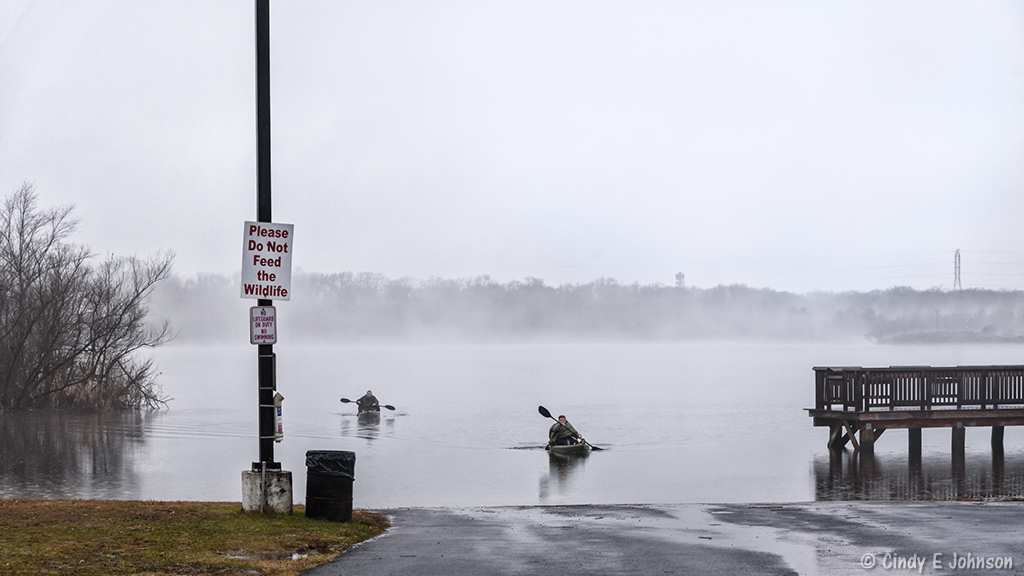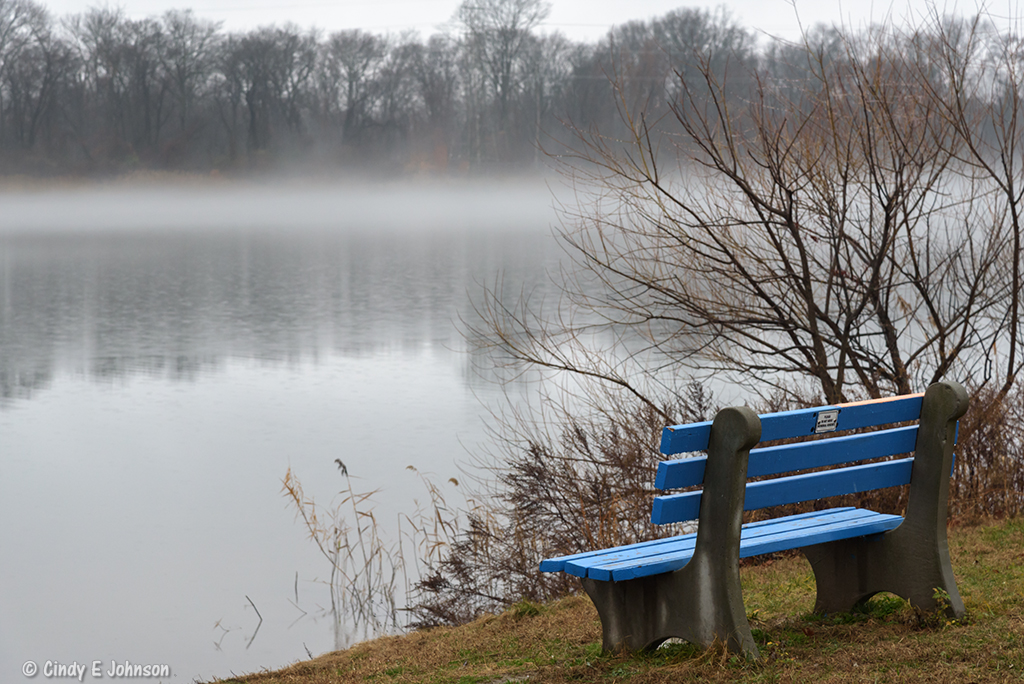 For the following image, I decided to open up my aperture more to blur the far side of the lake. That would allow the fog to be softer and not become so harsh from sharpness with depth of field.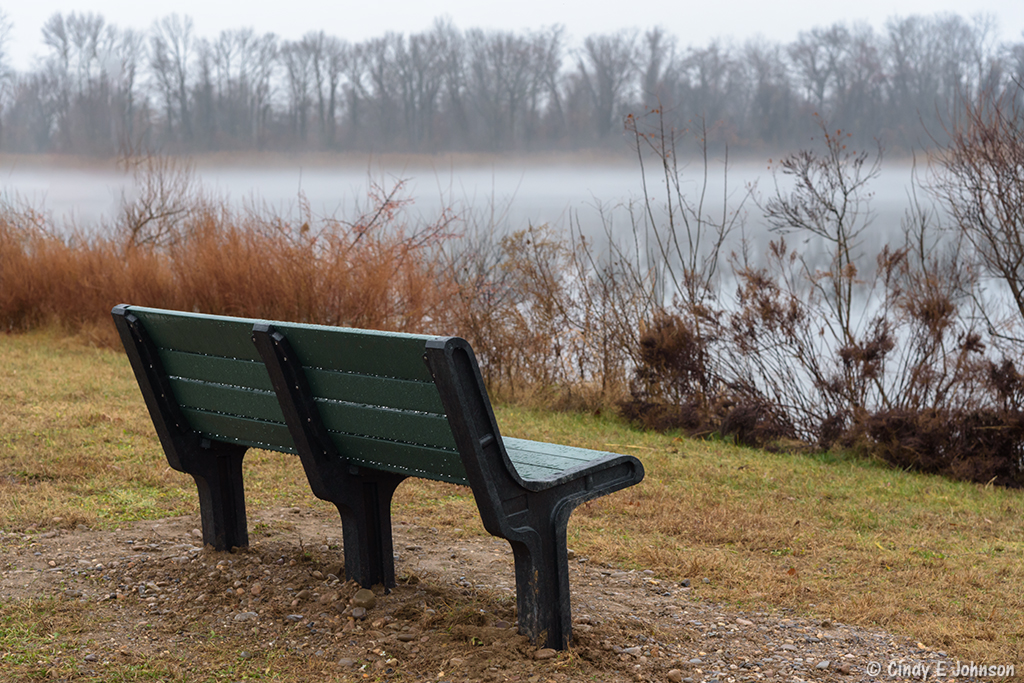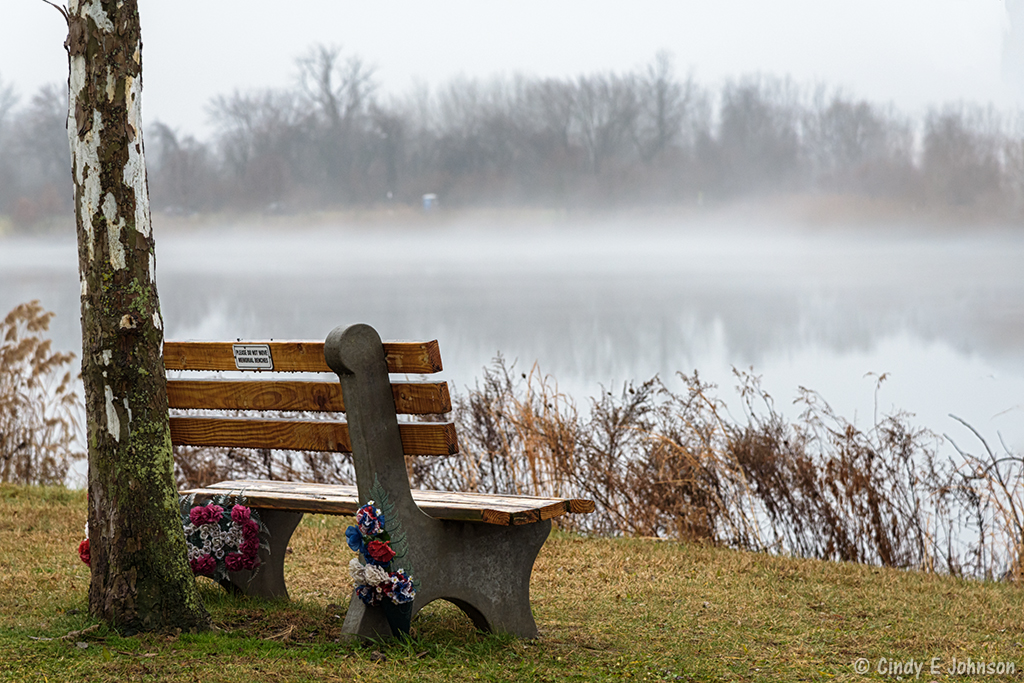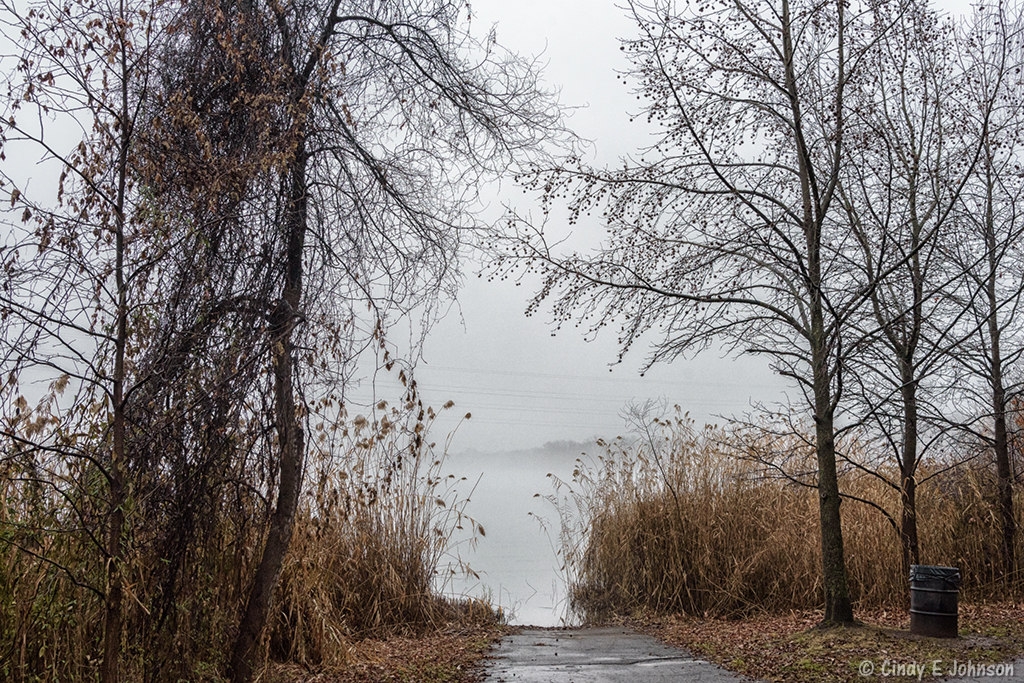 Last edited: