Senior Member
Challenge Team
Vote for Weekly Challenge May 17 - 23: "Abandoned"
1.
@Bob Blaylock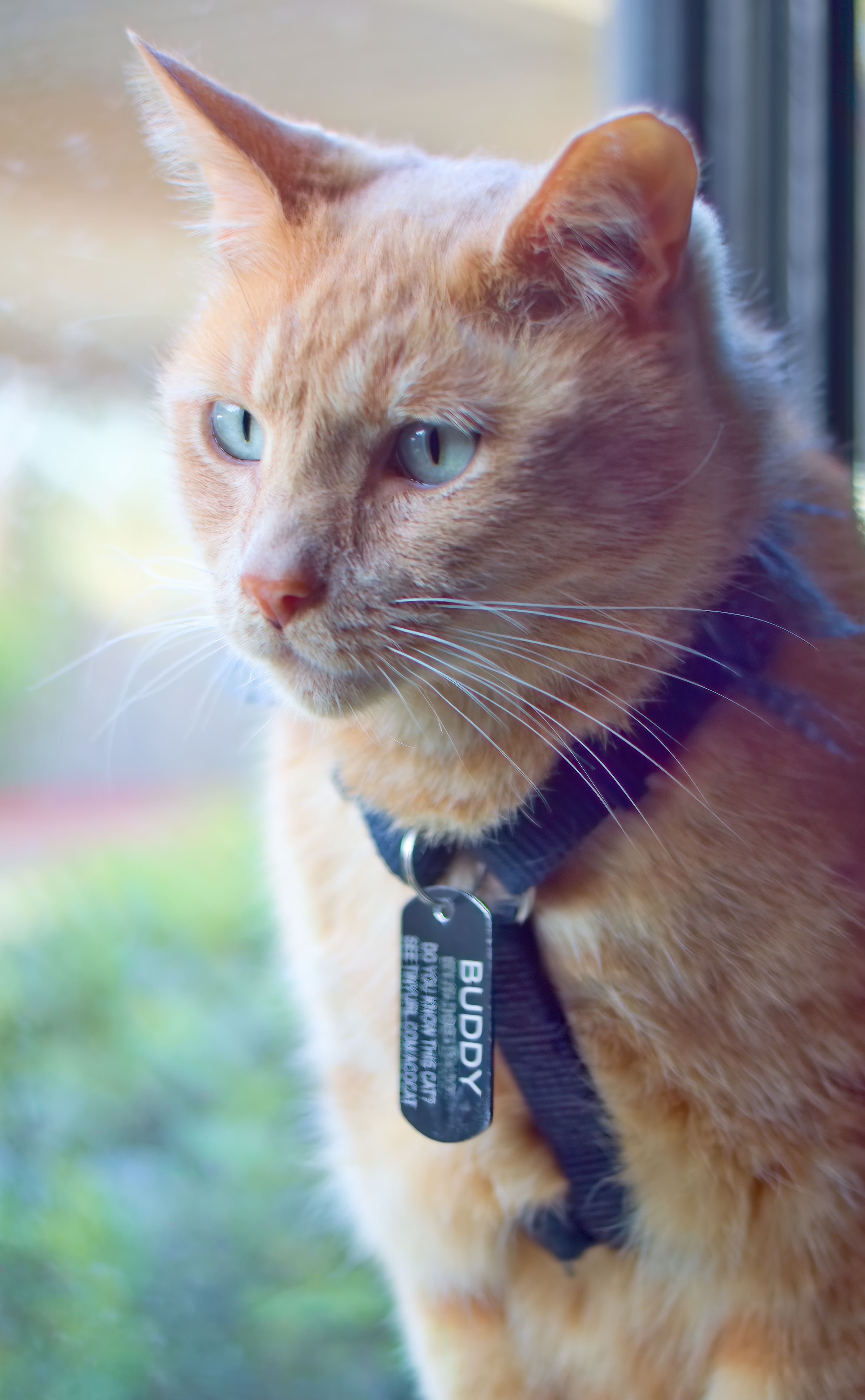 2.
@KarendeBruyne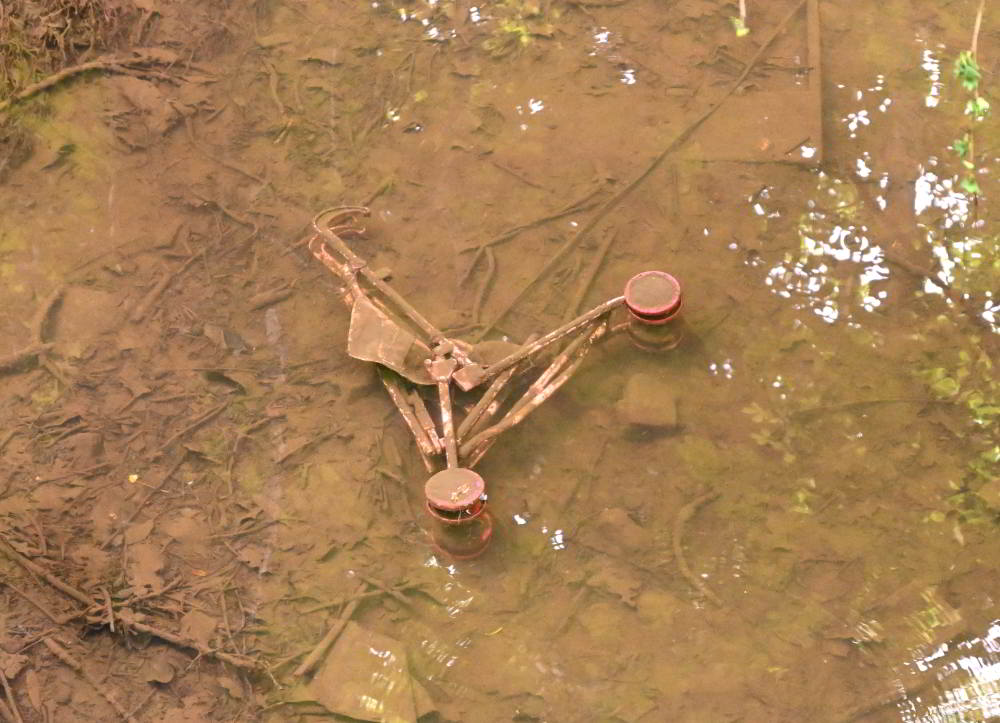 3.
@PLM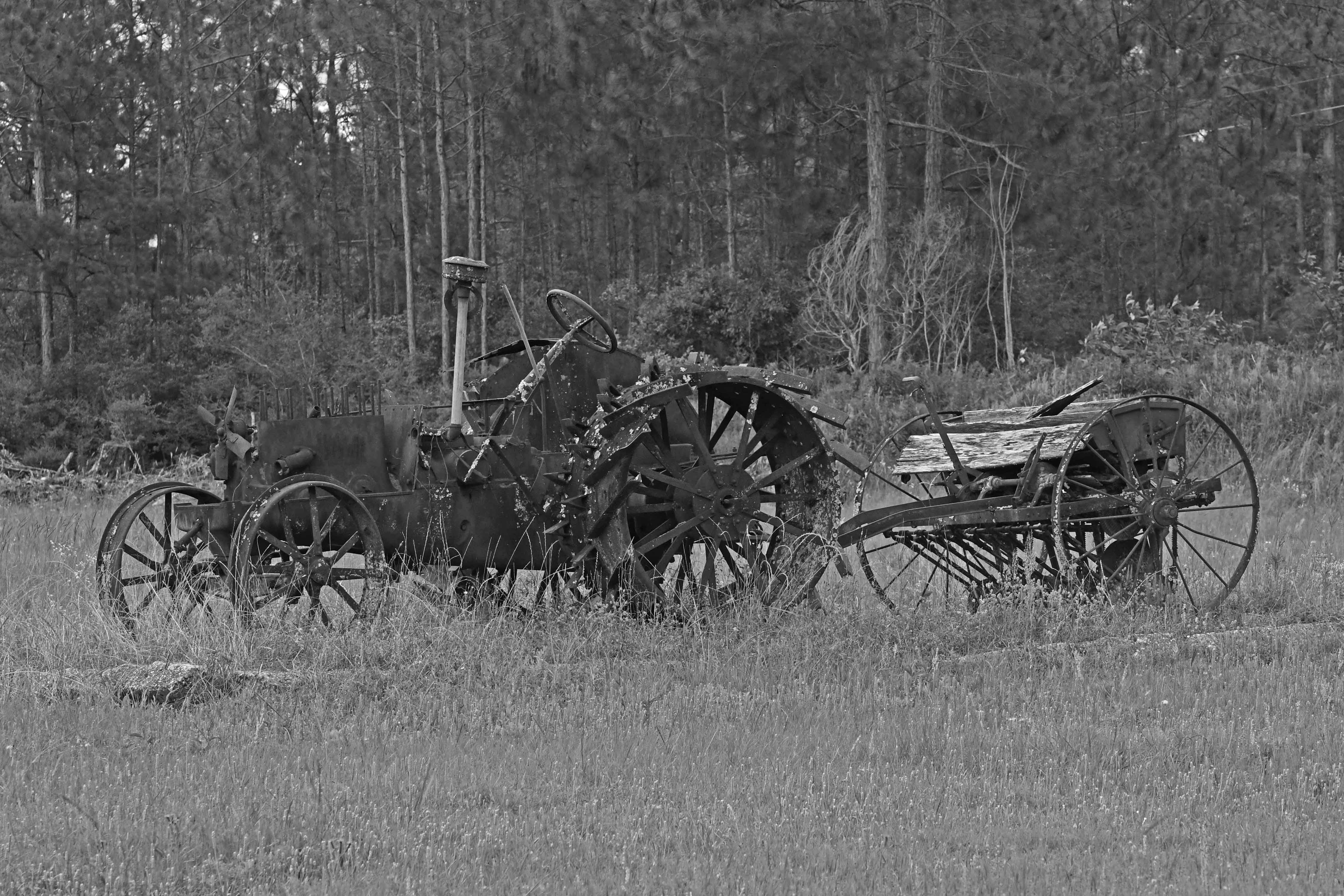 4.
@cwgrizz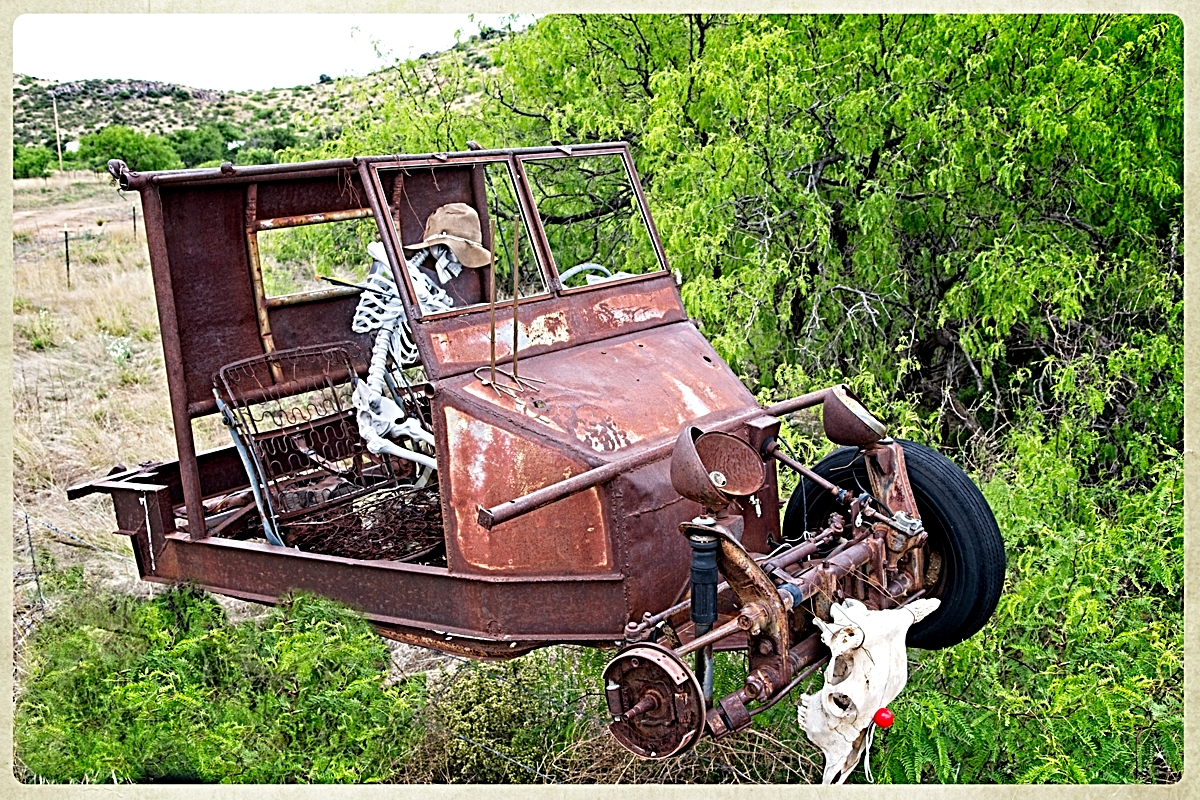 Congratulations Finalists
Please note it is no longer possible to post the images in the poll making it necessary to vote by number. Choose the number of the image of your choice and vote at the very top of the page.
Please restrain your congratulations until after the poll closes failure to do so will result in the poll being at the top of the second page with no images underneath. Thanks!