Well, I am working my way through the programs. I have already posted some on this subject, and thought I should create a new thread on it.
I am finding the programs to be a mixed bag. Worth the money, but they don't work well on all subjects and situations from my limited experience. I find that Sharpen AI is the least impressive of the three, and the one I had the highest hopes for. Here is a photo I picked because it wasn't quite sharp. I appears that the camera locked onto something other than the eye of the bird. It's not too badly out of focus, but too soft for use. It's not a terribly worthy picture for anything other than a test of the software. I ran it through the Sharpen AI software as an unprocessed NEF file. I then imported the Sharpened image and the original image into Lightroom and cropped them. One thing I noticed was that after running it through Sharpen AI, the image had substantially less contrast. I ended up adjusting the contrast, shadow and highlights to get the two photos to match as closely as I could by eye. I bumped up the sharpening in Sharpen to 50% to increase sharpness. I tried higher, but it started looking funky.
Here's the cropped, otherwise unedited image.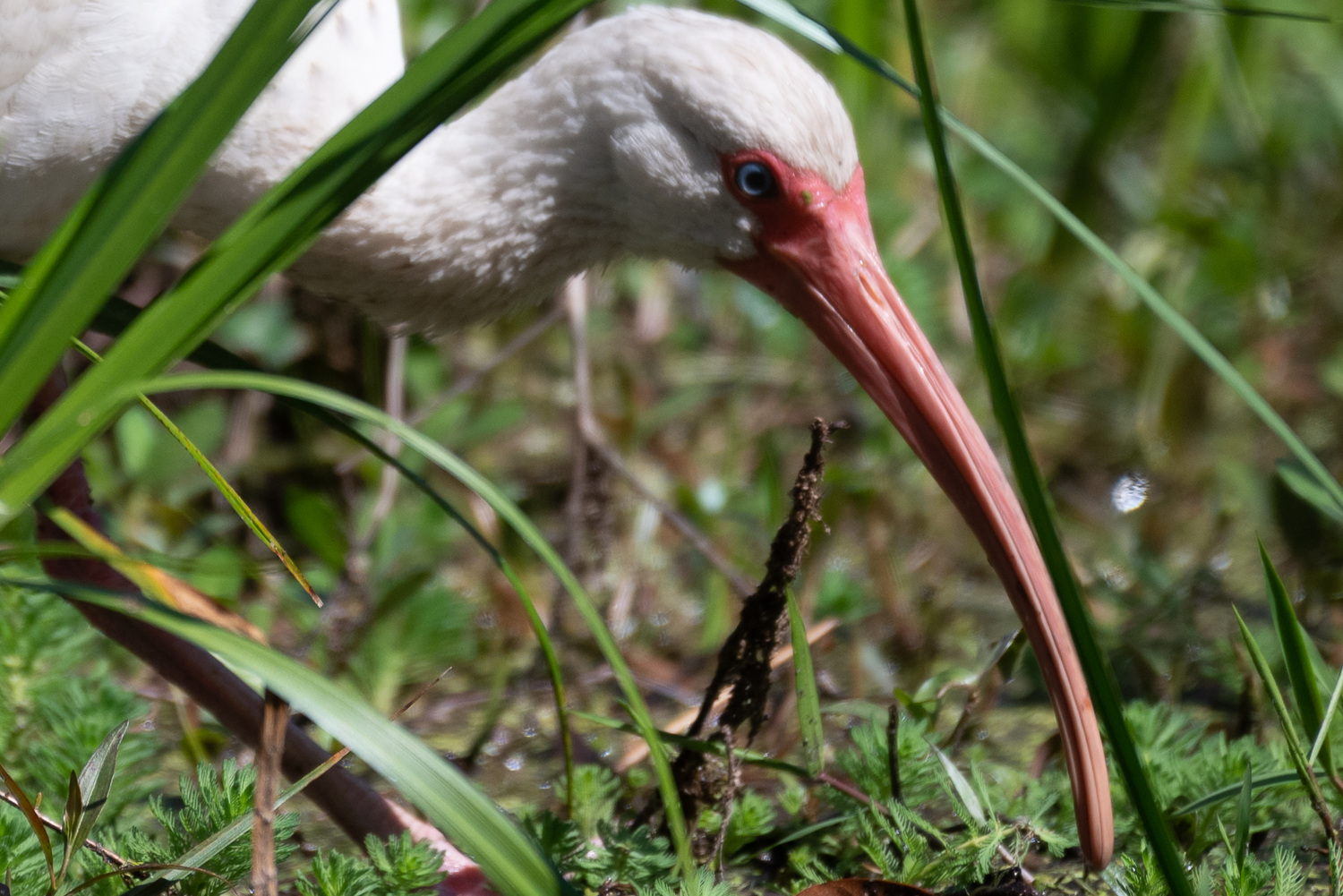 And here is the image after running it through Sharpen AI, and adjusting contrast, highlights and shadows.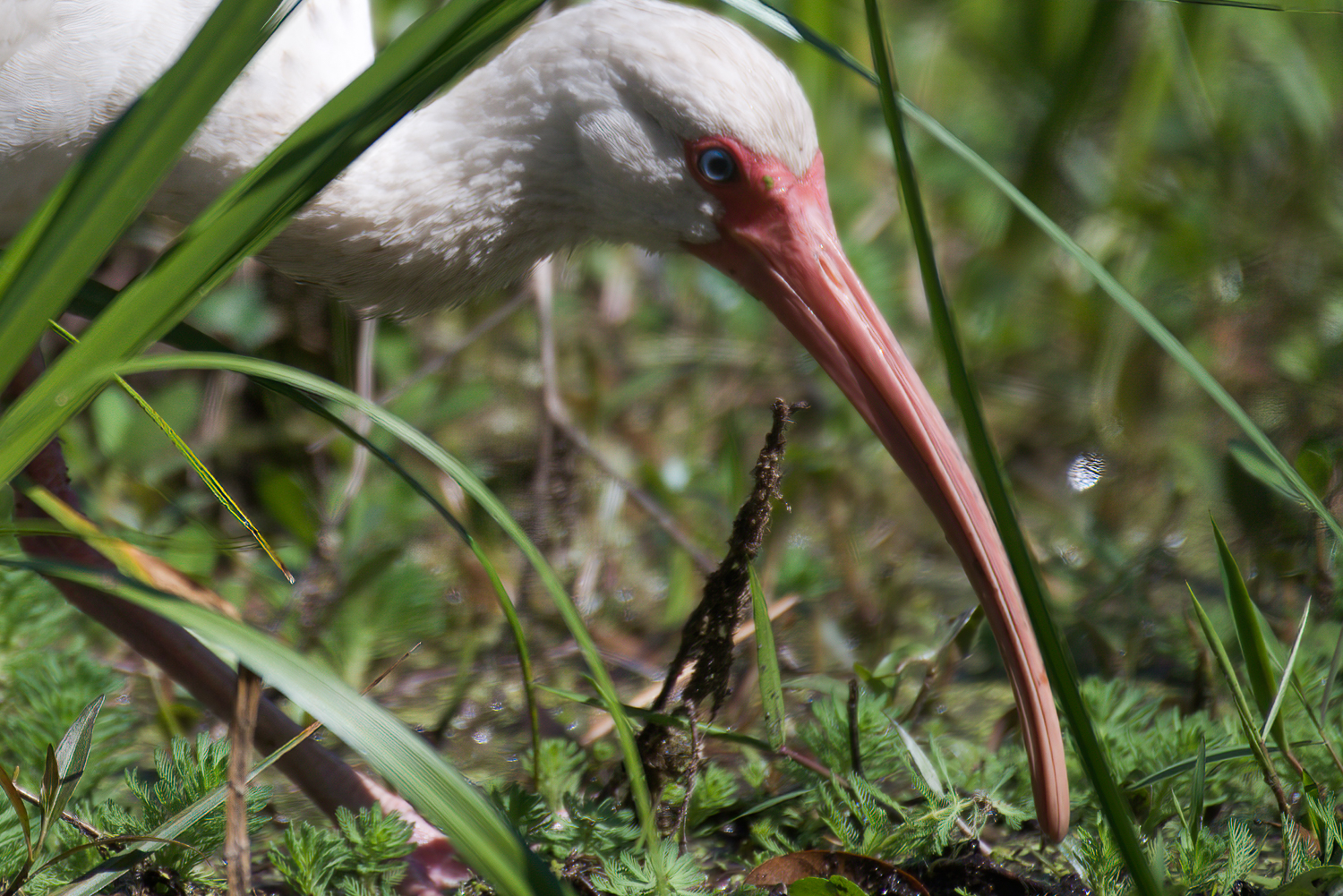 Last edited: