Administrator
Staff member
Super Mod
Contributor
I am pulling images from a previous poll just to see how the polling feature works. Please feel free to vote for one. Marilynne's pic that was originally in the top 3 didn't carry over - most likely because it might have been posted in the old gallery. This might be a 2-step process like it was on the old forum so if you don't see any images initially, that might be why. Or it could be because I'm trying to figure out how this works.
_____________________________
*I am now editing this to add a third choice - to see if editing will allow changes to be made. It appears to be a 2-step process. The body of the post has to be edited separately from the poll. I'm not doing any mentions since this is just a test.
_____________________________
1. blackstar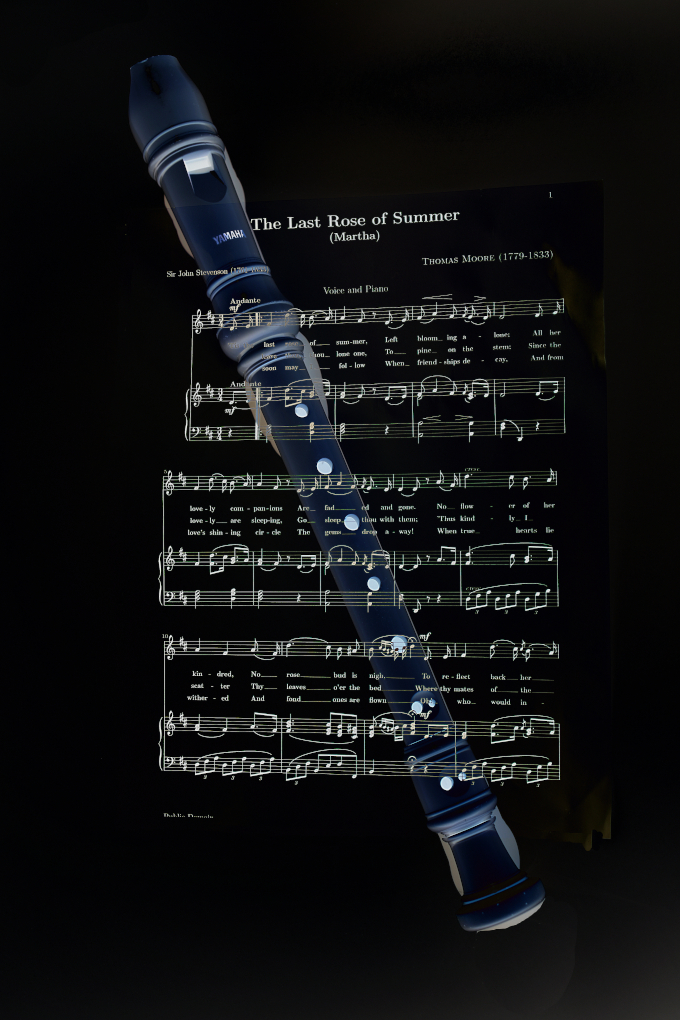 2. Dangerspouse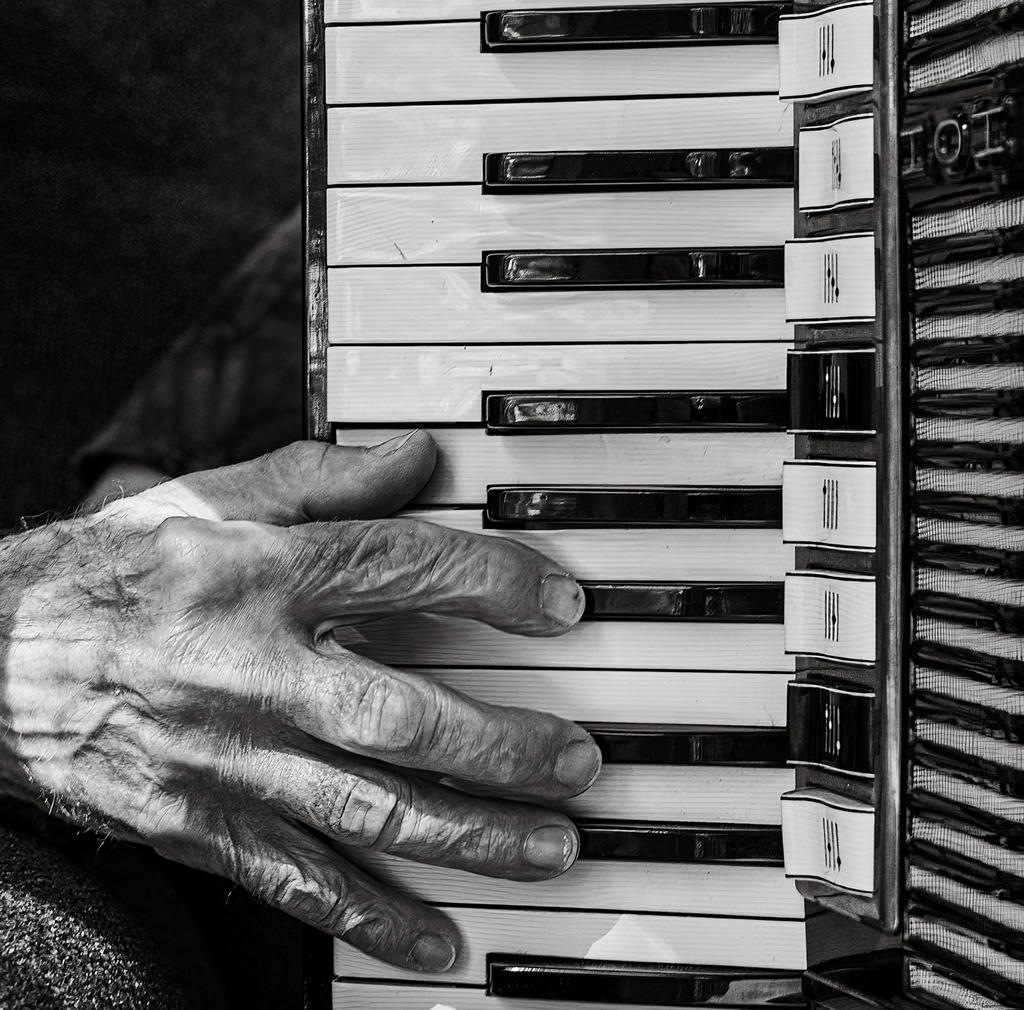 3. Needa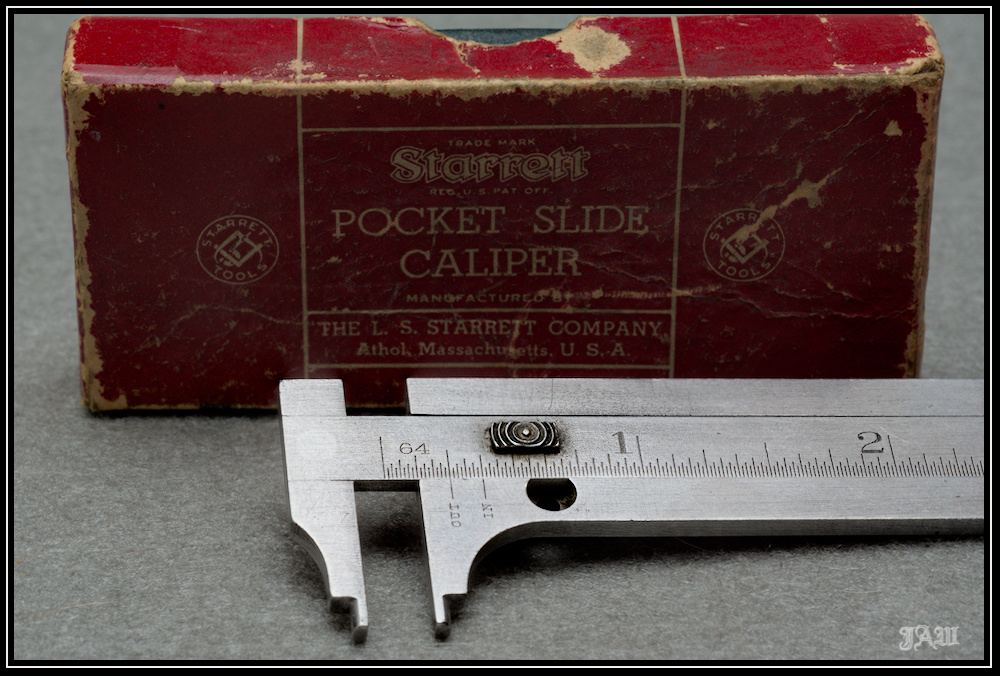 ​
Last edited: