About time we put all these in one place since there are a number of us flying now.
I will start it off with these I have shot in the last week or so
This is the Monroe County Court house where "To Kill a Mockingbird" was based on. The set was an exact copy of the courtroom here. The entire building is now a museum .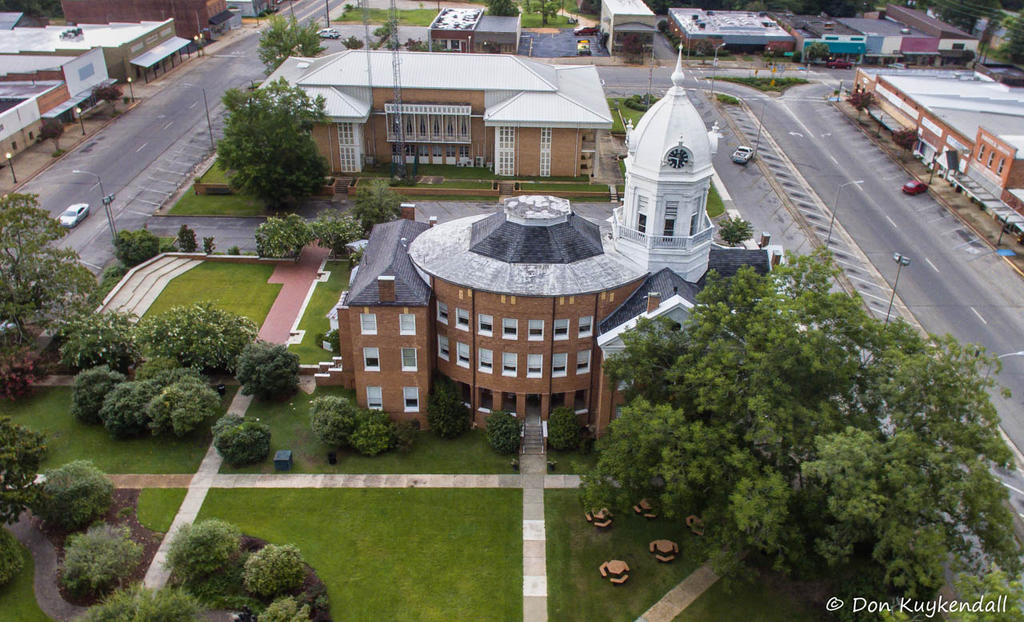 The next three are the dam and old mid 1800s factory I am doing all the photography of.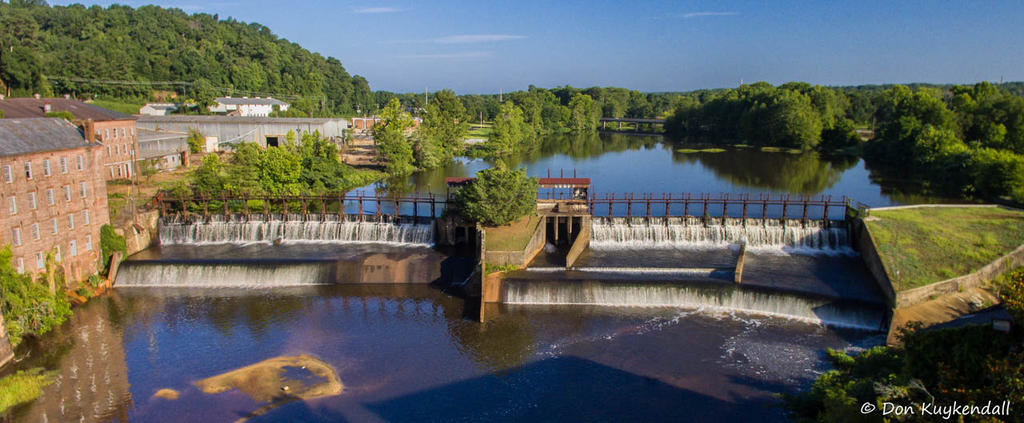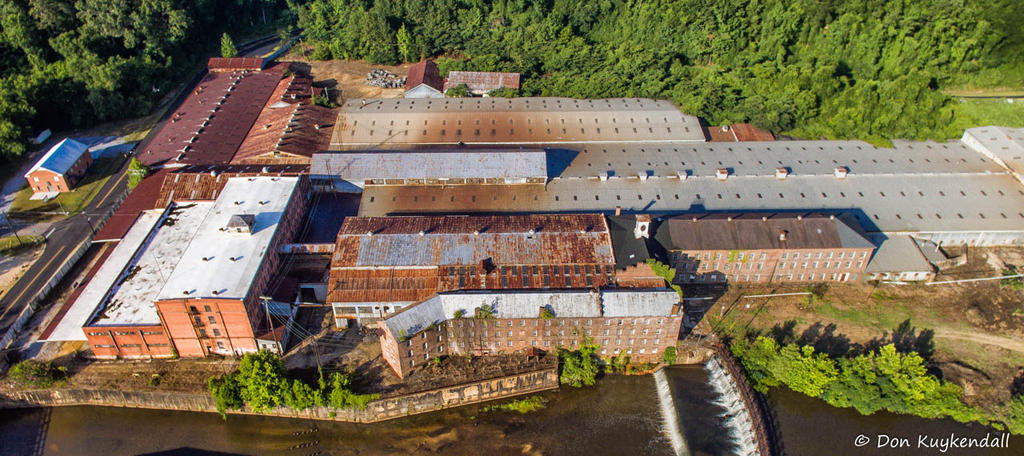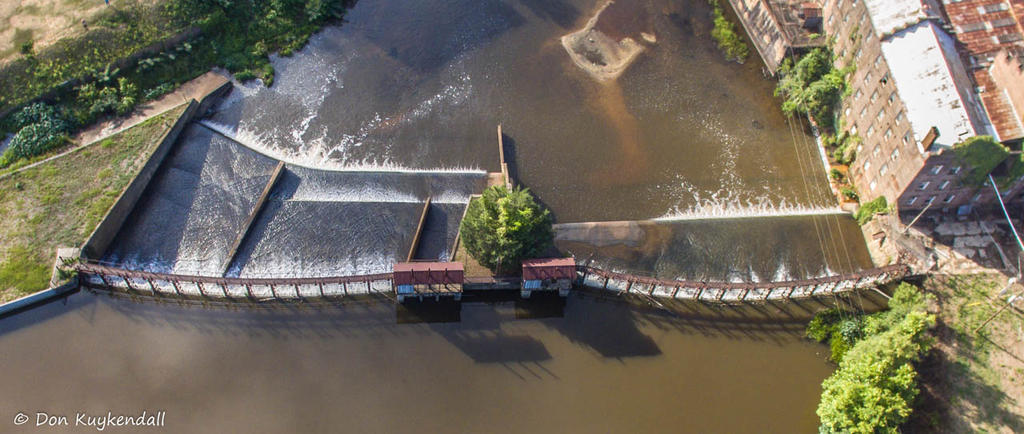 Last edited: