Hi Gang. My wife asked me to take some headshots for her business, and I'm hoping any of the experienced portrait shooters here can give me practical advice.
I don't have a lot of equipment (or space), being on a bit of a tight budget. For indoor lighting I've got two soft boxes, plus one speed light (with remote triggers for off-camera), and one shoot-through umbrella.
I took these yesterday as a trial run. The first two were my attempts at Rembrandt lighting, with my speedlight set up camera-left and shooting through the umbrella. There's a soft box camera-right for fill on that side: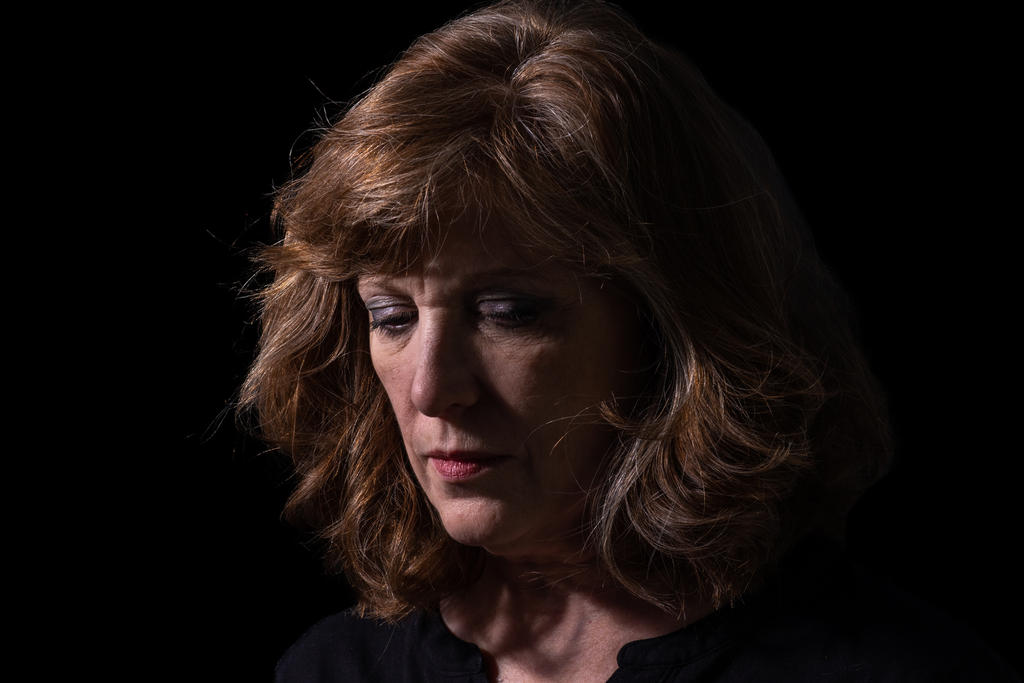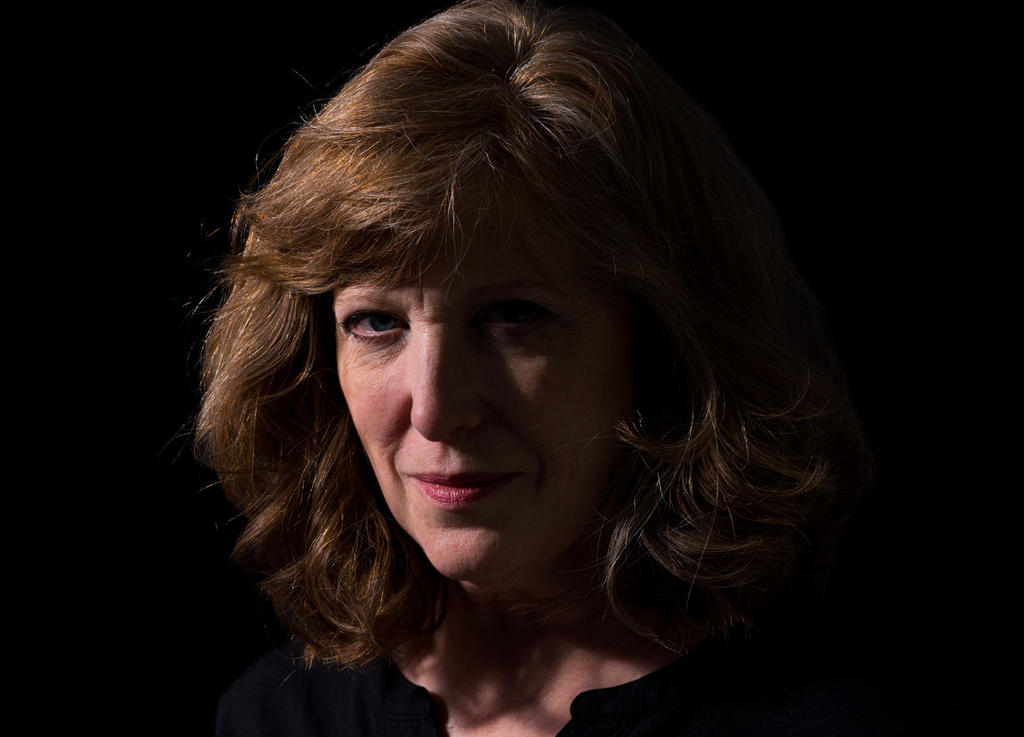 And this was my first attempt at clam shell lighting. There's a soft box right above her head, pointing down. She's holding a white reflector under her chin to bounce it up. And she's sitting with her back right on a softbox pointing straight at the camera (learned this watching Gavin Hoey):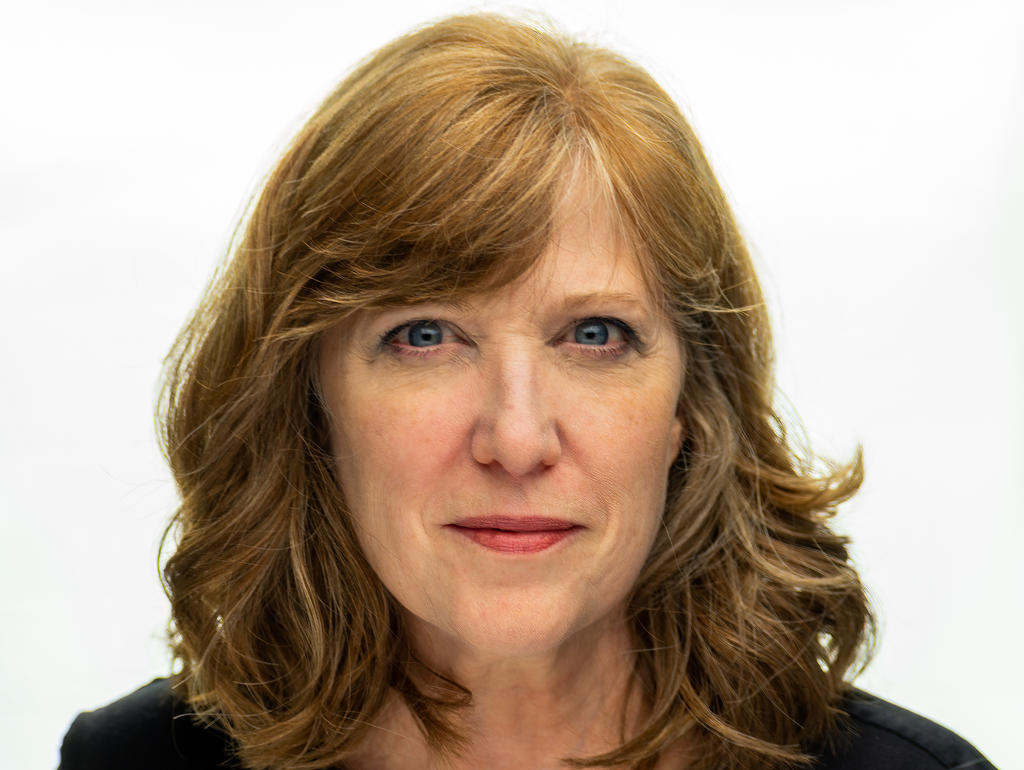 In the first two pictures I had a black backdrop, and sat my wife as far away from it as I could so that light dropoff would keep the background dark. But with a small room, that wasn't quite far enough and I needed to then darken the background in post. You can see around the fringes of her hair where the processing did not darken completely, making it look rather obvious in parts.
So for those of you who are adept at portraits, I'd welcome any advice or suggestions you may have on how I could up my game. I'm mostly looking for advice on the photography side, not post processing. So, lighting, posing, and gear tips. Those sorts of things.
Thanks very much!
Last edited: