Show off your Nikonite pride! Get a shirt:
Nikonites.com Black t-shirt from Zazzle.com
T-shirt content winner:
Nikonites Aperture Blade Tshirt from Zazzle.com
A white version of the shirt is here:
Nikonites Aperture Blade White T Shirt from Zazzle.com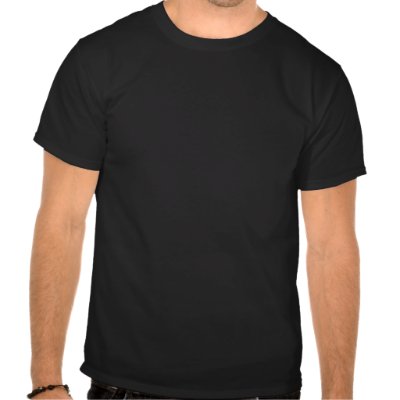 Nikon D800 - Nikonite, nef said Tee Shirt
Nikonite, Nef Said T-shirts
Mugs:
Nikonites.com White Mug from Zazzle.com
Cards - 100 pack (to hand out to your friends):
Nikonites.com Card Business Card Template from Zazzle.com

Small cards - 20 pack):
http://www.zazzle.com/nikonites_com_card_small-240390325575270686?rf=238982319348257884
Stickers (large and small size)
Nikonites.com Sticker from Zazzle.com
NEW!
Embroidered polo shirts:
http://www.zazzle.com/nikonites_blk...hirt-231119342073626631?rf=238982319348257884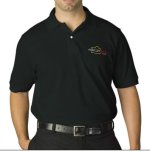 Embroidered Hats:
Nikonites.com Hat Embroidered Baseball Cap from Zazzle.com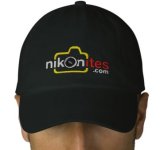 Keychains:
http://www.zazzle.com/nikonites_com_keychain-146161717889167502?rf=238982319348257884
Check this thread often for sales.
Subscribe to the thread
to get email update.