SOLD



I just had my F2 and DP-1 finder serviced by Sover Wong, and to help my budget for July, I am selling my Nikon FM2n.
It is in very good to excellent (-) condition with no issues at all.
with body cap.
Price $200 (OBO)
$15 shipping for the USA.
Shipping Method: USPS
Ships To: USA
Ship Price: 15.00
Payment Methods
aypal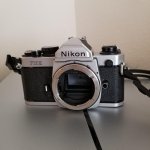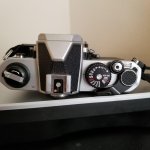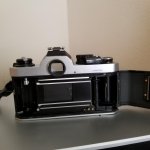 Last edited: