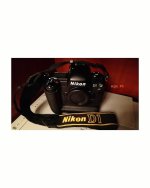 Couldn't find anywhere else to present you that thing , hope there is no problem .
Heavy beyond expectation , 15 min of use and you have to search for a right / left arm replacement .
In single shot mode there is a serious delay for an image to be transferred to memory card .
The shutter works extremely fast . Battery life is neither bad or good , the batteries i use are old enough , still they gave me a respectable endurance for an everyday use . Advices from previous users concerning the way to charge the batteries will be more than helpful .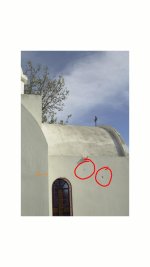 Some spots clearly visible , not to many after all , the sensor needs some cleaning , acceptable for an old piece of equipment like this . Any suggestions ?
Anyone kind enough to provide me with some additional informations about the similarity of D1 with D1h or D1x , found the D1h's user manual far more enlightening in many details or the where to find a guide concerning the readings on top LCD display ? Some readings are not well explained .
Solved , thanks to the review from Bjorn Rorslett dating back to 12 January 2000 , giving his notes on a preproduction camera . In single shooting mode , the camera is transferring images straight to the memory card and not using the buffer at all . This happens only in continuous shooting .
Searching for the Kelvin equivalent to the white balance presets on D1 , any information will be more than appreciated . And the numbers for white balance fine tuning of course .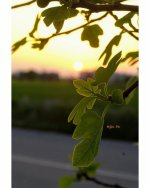 Last edited: